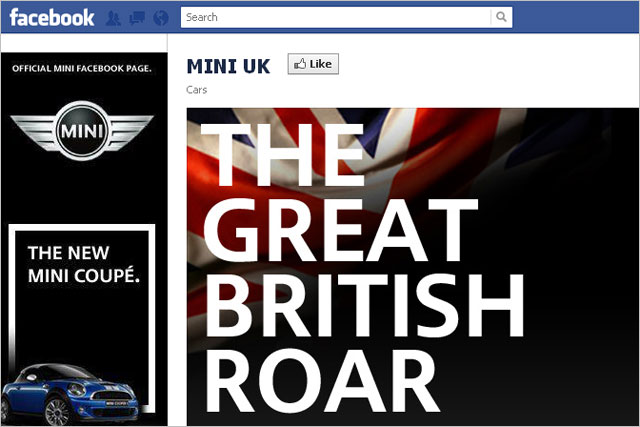 Mini wants the nation to back Great British athletes by collecting recordings of their best "roar" sound effects.
These will be collected to create a group roar, which will be placed on MP3 players and given to athletes along with individual messages to show the support of the public in the London Olympic 2012 games.
Sound effects can be uploaded via the brand's "virtual infinity stadium" on its Facebook page. Mini is also holding a tour of the UK, featuring specially created sound booths made from Mini London 2012 models.
The digital activity has been devised by Profero, with Iris handling the experiential campaign.
Speaking at last week's BrandMAX conference in London, BMW marketing director Richard Hudson said he wanted consumers to "reassess" BMW through its Olympic sponsorship and promote the fact that it is the most sustainable car manufacturer.
BMW is a top tier sponsor of London 2012 and it will provide of fleet of 4,000 cars to be used by athletes and officials at the 2012 Olympics.
Follow Sarah Shearman on Twitter @shearmans