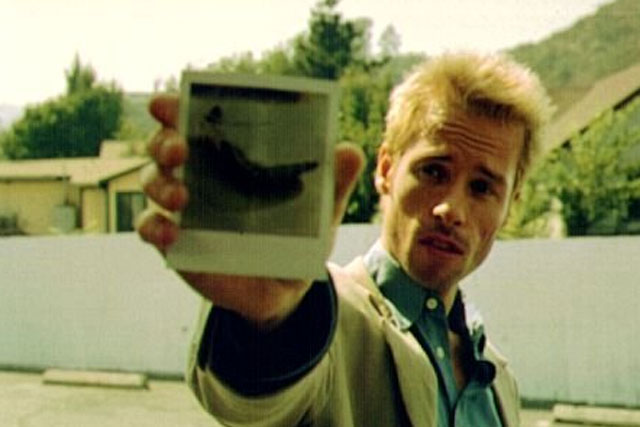 BMW will be the sole advertiser in Picturehouse Cinemas' four-week film season, with pre-promotional content to feature on Facebook and in Shortlist magazine and Picturehouse Recommends magazine this week, before the festival launches on 19 September.
The festival, curated by critic Mark Kermode, will see four pairs of films which share similar themes, mirroring the BMW 1 Series' Sport and Urban models.
The accompanying campaign was developed by media agency Vizeum and Digital Cinema Media, and will also run in Picturehouse foyers with a 60-second BMW ad running before each film.
The campaign follows on from the BMW 1 Series TV ad campaign which shows a pair of brothers driving a sport and an urban BMW 1 Series model.
Jeremy Playle, sales director at DCM, said: "DCM's diverse range of brand solutions enabled us to create a bespoke film season for BMW.
"We offered BMW the opportunity to use a medium which is incredibly social and to tie in with films people already feel very passionate about."
A spokesperson from Vizeum said: "The objective of the campaign was to bring to life the 'One Origins. Two Originals' central concept.
"Our audience is passionate about film, and working with a credible brand like Picturehouse allows us to achieve our objective in a really interesting and engaging way."
Mark Kermode has also filmed a four minute bespoke film for each pairing talking about the paired films, and also about the BMW 1 Series.
Films featured include 'Memento', 'Adaptation', 'A Clockwork Orange', 'Quadrophenia', and 'The Graduate'.
Earlier this month DCM claimed admissions for the first six months of this year were up 0.7% year on year, despite a drop in cinema admissions for 2010.