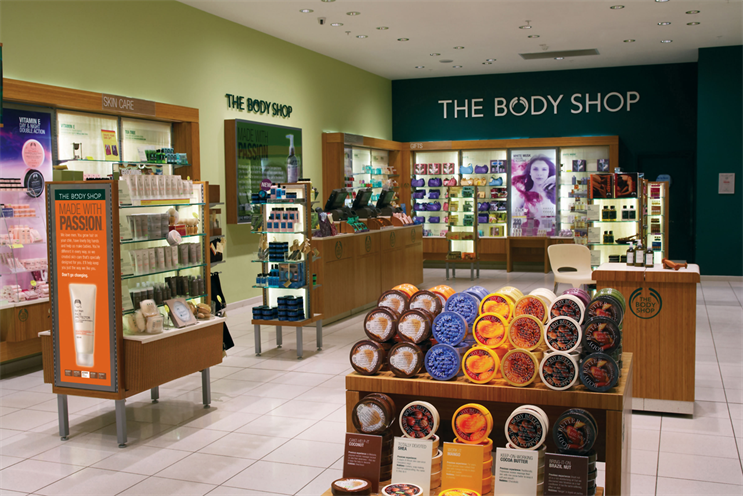 Cake won the business in a four-way pitch and has been given a brief to increase engagement with the brand's consumers online.
The agency will aim to communicate The Body Shop's "beauty with heart" mantra by developing and implementing a strategy to raise awareness of the brand's ethical credentials and products. It will also drive engagement on Facebook.
Helen Rainford, Cake'sassociate board director, will lead the account, reporting to Rowan Stanfield, The Body Shop's social media manager.
Rainford said: "Our approach will be to ensure we deliver a strategy which not only delivers success online but also flies through all earned media channels."