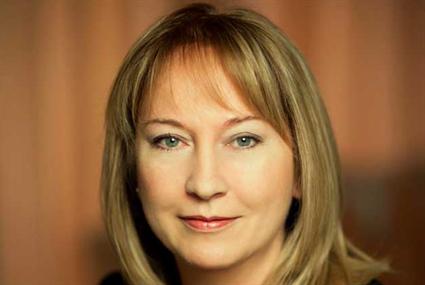 It is not the only one. In Skyfall, which premiered yesterday (Tuesday), Bond is seen with a veritable shopping trolley of brands, from Sony to Coke.
Good luck to Heineken, you might say, for having pockets deep enough to buy its way in to one of the biggest product-placement packages in film history.
For watch brand Omega and Bond, there is a clear dovetailing of high-end product and handsome male lead. This natural fit can be spread across advertising and other communications, as well as the obvious on-screen placement. For most other brands, however, just how relevant is a potential 007 tie-up - or, indeed, any movie partnership - to their marketing strategy?
It's a hard question to answer, as even brands with a pedigree of movie-related campaigns are reluctant to give precise details.
Overall, the effectiveness of most film/brand partnerships remains moot. The risk that brands take in allying themselves with movies, as well as celebrities and activities way beyond their core business, is a theme of this week's issue of Marketing.
While Bond may have limited appeal to brands that struggle to understand whether hard numbers match the glamour of the red carpet, there are some universal lessons from existing partnerships.
As with any commercial arrangement, the brand requires clear objectives and negotiating skills to stack the odds in its favour.
At the same time, the value of the deal is not just about the movie appearing in theatres, but all the other possible platforms.
Lastly, it's worth noting that even Bond has had his ups and downs at the box office. William Hill is offering odds of 5/6 on Skyfall being the highest-grossing film ever, but most Hollywood studios consider themselves lucky to have one hit in every 10 films.
It's a stark reminder that for any brand, getting into bed with movie-makers is a risky business.
Noelle McElhatton is editor of Marketing.

Noelle.McElhatton@haymarket.com
Follow her on Twitter: @n_mcelhatton