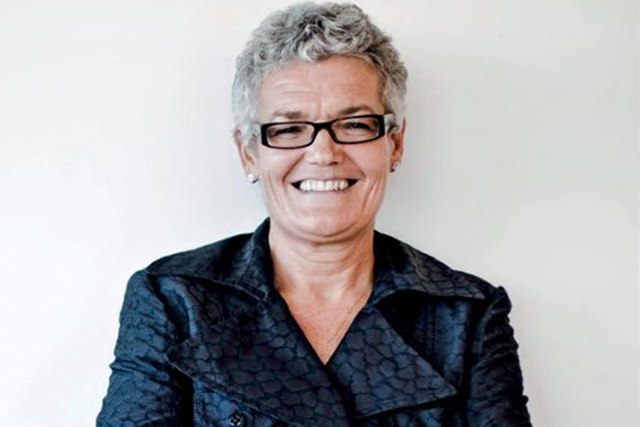 The promotion is part of an internal management reshuffle following the departure of health and beauty chief executive Andy Gourlay.
Gourlay this month moves to a role as executive vice president at US-based Walgreens, partner in the Alliance Boots merger, while Fagan moves into her international marketing role this week.
Fagan will be responsible for leading the strategic direction of the Boots brand across its health and beauty division, and ensuring brand consistency in its international markets and across digital channels.
She will be replaced in the UK by Andy Ferguson, who was previously managing director of Boots Opticians but has now been appointed director of market for health and beauty in the UK and Republic of Ireland.
Fagan first worked at Boots in 1983 as a buyer, before leaving eight years later for senior roles at Supasnaps and Sketchley, followed by a ten-year stint at DSGi.
She returned to Boots in 2006 as the managing director of its opticians operation, before being promoted to the board to run the company's marketing activity in 2007.
While in the role, she has focused on Boots' engagement with customers, launching high-profile campaigns including the "Here come the girls" ads and current strapline "Let's feel good."