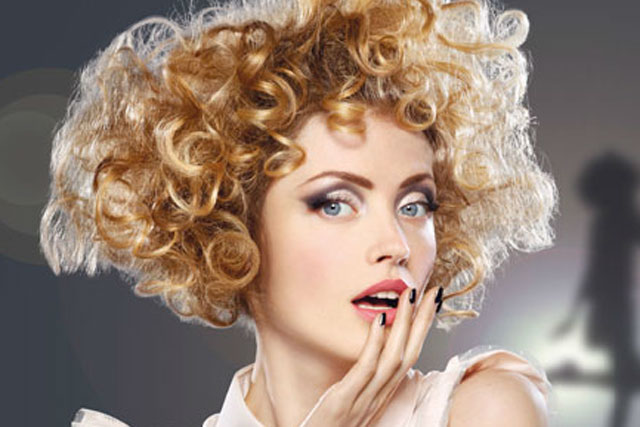 The campaign, negotiated and created by media agency MEC and branded entertainment agency MCBX, features TV, experiential and social media activity.
The activity will run alongside London Fashion Week, which starts on Friday (17 February) and runs until Wednesday (22 February).
The brand's first pop-up shop, called the Bourjois Boutique, will offer a make-up and fashion experience for consumers in Shoreditch, East London.
MEC Access and MCBX have partnered with Princess Productions and Bourjois to develop television programmes for Channel 4 hosted inside the pop-up shop and fronted by T4 presenter Jameela Jamil.
The shows will air during T4 programming and feature celebrity interviews, fashion advice, backstage London Fashion Week news and interviews with fashion designers.
The boutique will have heavily discounted Bourjois make-up for consumers to buy, with limited edition products, free one-on-one makeovers, nail art, and hairstyling, among other activities.
Digital and social media activity for the campaign includes Facebook activity and partnering with fashion bloggers to create a "buzz" around the brand before the campaign breaks.
During London Fashion Week the brand will run a GPS-enabled street game around Shoreditch called 'Find the Bourjois Belle', in which consumers can win prizes for taking part.
Juliette Berthiot, head of brand communication and new business at Bourjois, said: "London Fashion Week is one of the most talked about weeks of the year in the fashion and beauty world, among our core audience of 18- to 34-year-old women.
"We believe this new concept will be a real success in building brand awareness, driving our association with fashion and ultimately allowing us to further engage with our customers."
Bourjois is not a sponsor of London Fashion Week and is launching the marketing activity alongside the fashion event.
In November last year, Vodafone revealed its place as a headline sponsor of the fashion event, after signing a seven-season-deal to make London Fashion Week "more accessible" to consumers.
Follow Loulla-Mae Eleftheriou-Smith on Twitter @LoullaMae_ES