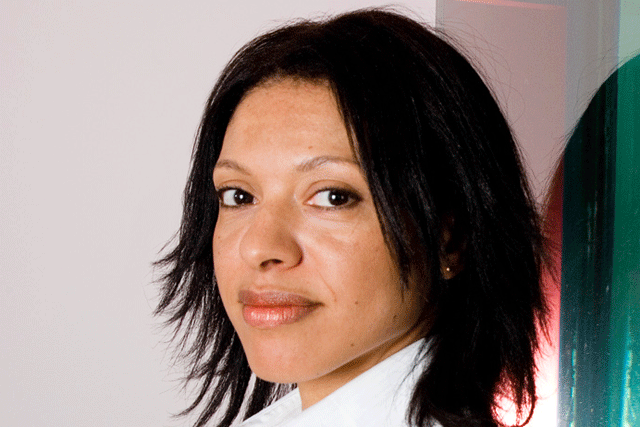 Wright will be in charge of driving the company's commercial activity, including selling programmes internationally, managing ad sales, content distribution, sponsorships, ad-funded programming and product placement.
She will be based in London and report to Gidon Katz, managing director of Box TV and will work with the Channel 4 sales team and Bauer Media Advertising.
At Paramount Pictures, Wright was executive director, digital distribution for Europe, the Middle East and Africa (EMEA), between April 2009 and September 2011 with responsibility for driving strategic and financial value across digital platforms.
In her 18 years' experience across the entertainment and digital media industries, Wright has worked at The Walt Disney Company, Warner Music Group and digital entertainment platform RealNetworks.
Katz said: "We are fortunate to have found an executive who shares the same passion for music, television and digital as we do at Box TV. We know that Julie's expertise and relationships matched with our capabilities will take us to new heights."
Wright said: "This is a unique opportunity to work creatively with brands, advertisers and content services to reach music fans with quality programming in a new world of media convergence.
"This is also a fantastic opportunity to expand Box TV's digital and international footprint."
Vivien left Box TV in July 2010 to take up the role of director sports distribution at Disney and ESPN Media Networks.
Follow Maisie McCabe on Twitter @MaisieMcCabe