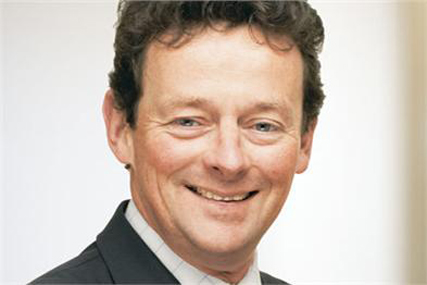 Between April and 2 July this year, BP spent $93m (£60m) on advertising, more than $5m a week. This compares to less than $30m spent during the same period tin 2009.
The bumper marketing costs were highlighted by a Congressional energy committee in Florida this week, amid criticism that the money could have been better spent on combating the decline in Florida tourism after the 20 April rig explosion.
Republican Kathy Castor said: "While BP's advertising campaign ramped up, businesses and the Gulf communities struggled to deal with the costs of the disaster. While BP's advertising campaign is being executed like clockwork, business and state claims have languished."
BP's increased spend was directed at local and national newspapers, magazines television.
However, according to the information provided to the committee on Monday (30 August), BP actually aired fewer total ads on television and radio than over the same period last year, "but a higher percentage were national and longer, 60-second spots".
BP told the committee it had increased ad spend to keep gulf residents informed of issues and to ensure transparency during the recovery process.
The company also highlighted the fact that the expenditure was easily dwarfed by the $61bn BP spent on spill response and compensation during the same period.
During the crisis, BP also turned to social media sites to provide regular updates on the leak.
BP America's Facebook page, launched by its spill response team, attracted more than 40,000 followers, and BP America's Twitter site has more than 18,500 followers.