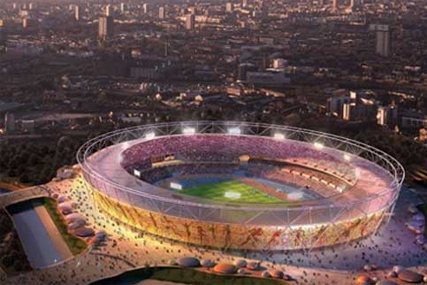 The US has also raised security concerns and is preparing to send up to 1,000 agents, including around 500 from the FBI, to provide protection for American athletes.
Marketing magazine contacted a number of London 2012 sponsors to ask them if they were bringing their own security to The Games. Coca-Cola and BP are both expected to bring in people to look after their VIP guests, among other duties.
It is unclear how the sponsor's decision will impact on London Organising Committee of the Olympic and Paralympic Games (Locog), which is responsible for staging the event.
Safety at London 2012 is the responsibility of G4S, which was awarded the contract and is kicking off an advertising campaign this week.
Separately, it is thought that a number of sponsors could mirror adidas and provide more transparency on their working practices.
Earlier this year, adidas voluntarily disclosed its factory locations, as it looked to up the ante against its fellow sponsors on the CSR front.
Now Paul Deighton, Locog chief executive, is thought to be in talks with other sponsors and merchandise partners in an effort to encourage them to volunteer up similar information.
This would include details of their factory locations, labour standards and workers rights.
BP declined to comment. Chris Miles, head of security, London 2012 project team, Coca-Cola, said: "At Coca-Cola, like all other Olympic sponsors and businesses that will operate during the Olympic period, we are working in partnership with Locog, and the relevant authorities, to ensure that together we deliver the safest and most spectacular Olympic and Paralympi Games we can."
Locog was unavailable for comment.
Follow John Reynolds on Twitter @johnreynolds10