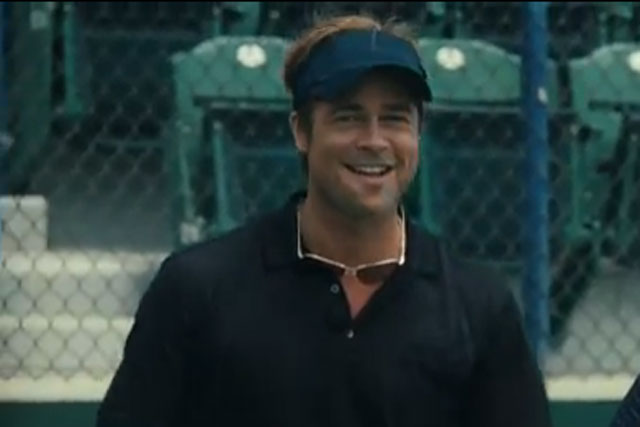 Pitt will be the face of the upcoming advertising campaign for Chanel No 5, Chanel disclosed on Twitter.
The signing up of Pitt is thought to mark the first time that the perfume has been promoted by a man.
Chanel No 5 was launched by the French designer Coco Chanel in 1922.
The new advertising campaign is expected to start filming in London this week.
Previous films stars including Catherine Deneuve and Nicole Kidman have previously been the face of the fragrance.
The high-profile TV ad featuring Kidman in 2004 was reported to have cost $60m and was directed by 'Moulin Rouge' director Baz Luhrmann.
Follow John Reynolds on Twitter @johnreynolds10