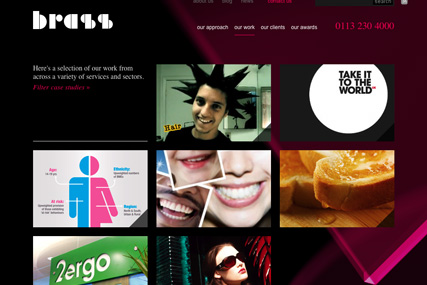 The agency acquired independent digital Swamp three years ago and had previously operated its two brands in tandem.
Brass said that digital would now sit at "the centre of the business" to create a "new unifying brand."
John Morgan, chief executive at Brass, said: "We wanted to create a brand that retained echoes of Brahm and Swamp, and that was strong, clear and straightforward. Brass is all that."
Morgan added: "We're in a very different marketing world to the one Brahm was in when it started out. The internet and mobile technology have changed the way we behave, purchase and interact. Digital is at the heart of most consumers' lives, and so it has to be at the heart of most brands' marketing strategies."
The senior digital team at Brass was boosted recently by the appointment of Mark Kelly, who joined the firm from McCann Erickson as digital solutions director, and who will work across the Brass teams to develop innovative digital campaigns.
Brass employs more than 200 marketing specialists and works with clients including Kellogg's, Warburtons and McCain.
Brahm also bought Ad Workshop, a specialist design and marketing agency to the retail, tourist and leisure markets, in September 2006. The agency will also be merged into the Brass offering.