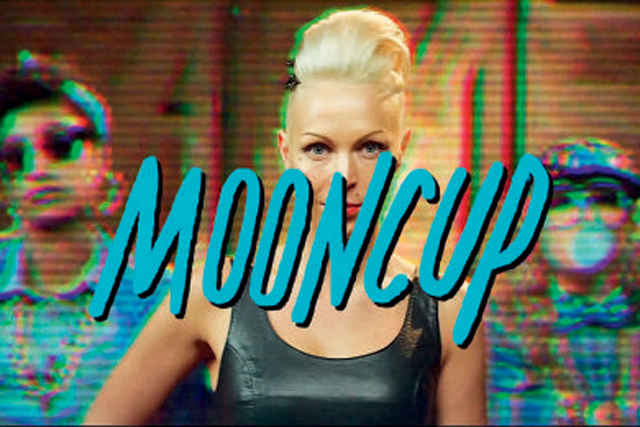 All the hallmarks of a viral success

7 / 10
Tampon vs Mooncup Rap Battle
A rap battle between women representing feminine hygiene products might sound like a strange thing but, as it turns out, Mooncup makes it work. A catchy beat, funny, but informative, lyrics and a smartly edited video means this has all the hallmarks of a viral success.
Mooncup displays an understanding of what is important to its audience and strikes a good balance between engagement and information. Like 'The motherhood' ad, made by Fiat, the brand uses rap music to attract a female audience. While this might seem a risky move, it's proved a successful manoeuvre.
Not having much to start with and still being relatively unknown, the brand has managed to create a good piece of content that will more than likely be shared across the web. Mooncup's video shows that FMCG brands can produce creative video ads and do it with little money.
Ones to watch: viral hits from this week
Marilyn and No5 - Inside Chanel
When asked 'What do you wear to bed?' during an interview, Marilyn Monroe responded: 'Chanel No5.' This video, which re-entered Unruly's chart last week, tracks the inspiration behind her reply.
Bentley - Up in Smoke
Kung Fu movie star Jackie Chan features in this cinematic ad for luxury car marque Bentley, before mysteriously disappearing in a puff of smoke.
Beefeater 24 - Bartender Competition
The Pernod Ricard premium gin brand showcases the bartenders who competed against each other for the chance to be crowned 'Beefeater 24 Global Bartender of the Year'.