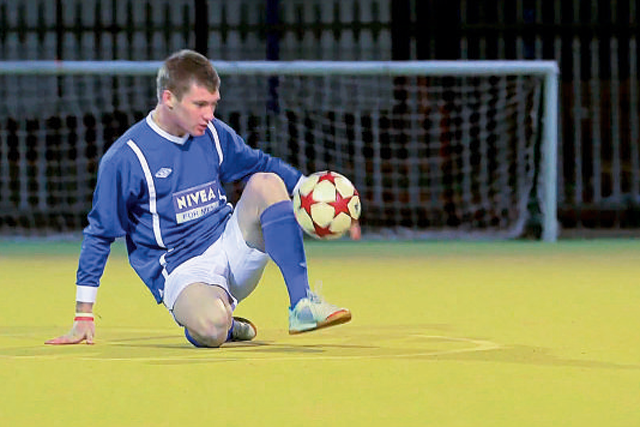 Successfuly combines the best of online and TV

9 / 10
In 2011, Nivea for Men launched 'The Great Football Experiment', sponsoring Sunday League team Ivory FC for a season and providing professional coaching to see whether it could change its fortunes. The activity marked a departure from traditional FMCG awareness strategies by focusing more on depth of engagement and longevity. Since last summer the brand has released several online clips featuring the team. The latest, 'The Keepy Up Challenge', features World Freestyle Football Champion Andrew Henderson teaching the Ivory boys how to juggle a ball.
Nivea has successfully combined the best of online and TV to crack the content side of the equation. It has moved its online content from top-line awareness to engagement and taken the best of the familiar reality-show format from TV to make it happen. Now Nivea has an 'always on' strategy, as opposed to the traditional 'peak and valley' approach.
Ones to watch: Viral hits from this week
Bing: Teaser YouTube
This video, part of an ongoing 'Bing is for doing' campaign, asks 'What would you like to do?' It drives view­ers to a Facebook page to submit ideas. The best will be made poss­ible by the Microsoft search engine.
Range Rover: Evoque Special Edition
Land Rover promotes its much-hyped tie-up with Victoria Beckham in a film by British music-video director and fashion photographer Nick Knight.
Virgin Media: Dog-Training Tips
Virgin Media builds on its sponsorship of ITV's Britain's Got Talent with a YouTube channel dedicated to showcasing the talents of its customers.