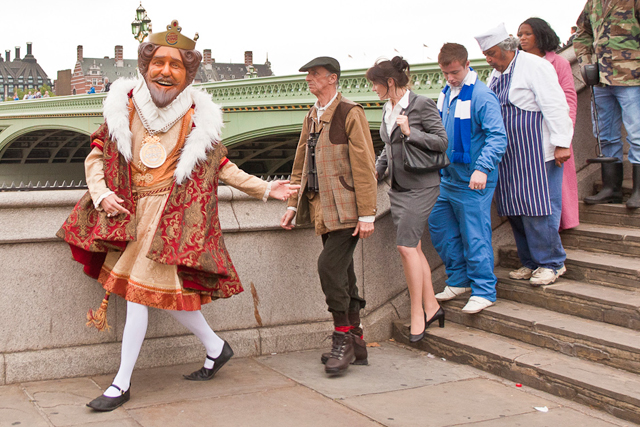 FEBRUARY
Public concern over the government's unpaid work experience Workfare programme caused Burger King to withdraw from the scheme.
MARCH
Burger King partnered Thorpe Park to offer Facebook fans the chance to be among the first to ride 'The Swarm' roller coaster.
APRIL
David Beckham became the face of Burger King's new smoothie range in the US. The ad generated worldwide coverage.
MAY
Burger King used its UK Facebook page to announce the launch of its Angus XT range of burgers. The initial post received just 69 likes.
Burger King remains in the shadow of McDonald's. While an image-heavy UK Facebook page has attracted 132,000 likes, engagement is relatively limited. Burger King appears to use social as a promotional platform with little focus on engagement, although that is changing.
The Yomego SMR Index helps brands to benchmark their popularity in social channels. Follow @YomegoSocial