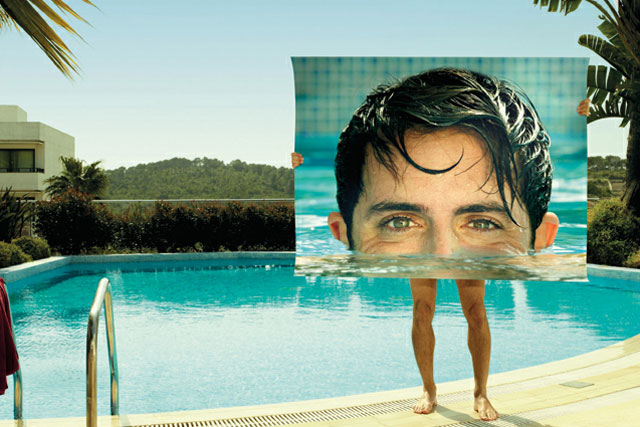 Canon should be making great inroads, because photos regularly account for the most engaging content on social. However, the brand lacks a UK or US-centric page, thus missing out on a huge opportunity. Canon's most popular page on Facebook has been created by a fan.
Methodology
The Social Media Reputation (SMR) score provides a benchmark to gauge brands' respective popularity.
The score is derived by averaging the noise around a brand (reach) with its popularity (satisfaction).
Then the numbers from the last month are compared to the previous three months to apply a topical adjustment (recency).
An algorithm and some more human analysis later produces the SMR score.
To boost accuracy, a representative sample of the automated sentiment data is validated by Yomego's expert team.
The Yomego SMR Index helps brands to benchmark their popularity in social channels. Follow @YomegoSocial.