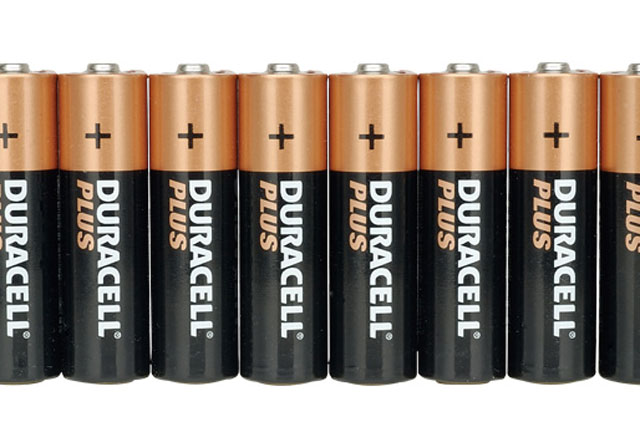 Duracell's presence is managed through several social accounts worldwide. The UK Facebook page is managed by 'The Duracell Bunny', and adopts a fun and informal approach. It appears to be working, with regular engagement and content attracting 21,000 fans, not to mention a notable spike in conversation throughout April.
January - Audi's 'Vampire Party' ad made its debut ahead of the 2012 Super Bowl. The commercial aired on TV in the US, but was discussed around the world via social media.
February - The unveiling of Audi's new TT RS Plus on 9 February created another spike in mentions on social.
March - Audi struck a deal to give it first rights to buy Italian superbike manufacturer Ducati. Seen as a 'bold move', it created positive discussion on Twitter, though at lower levels than previous months. The deal was confirmed in April.
April - Audi used its UK Facebook page to show behind-the-scenes images from its 'Ugly Duckling' ad before unveiling it on 1 April. Conversation around the ad was minimal, however.
Methodology
The Social Media Reputation (SMR) score provides a benchmark to gauge brands' respective popularity.
The score is derived by averaging the noise around a brand (reach) with its popularity (satisfaction).
Then the numbers from the last month are compared to the previous three months to apply a topical adjustment (recency).
An algorithm and some more human analysis later produces the SMR score.
To boost accuracy, a representative sample of the automated sentiment data is validated by Yomego's expert team.
The Yomego SMR Index helps brands to benchmark their popularity in social channels. Follow @YomegoSocial.