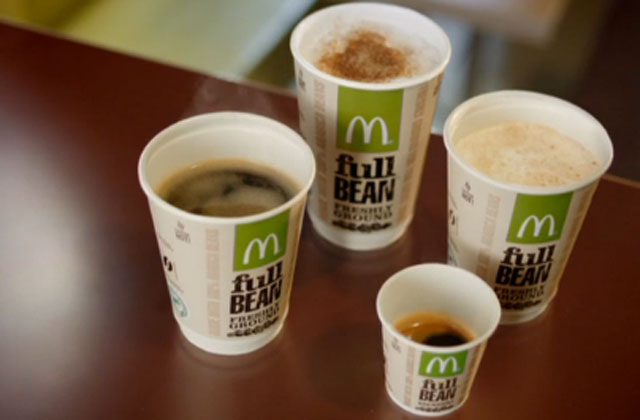 MARCH
LOCOG chairman Lord Coe defended plans to open the world's biggest McDonald's outlet in the Olympic Village.
APRIL
Senior academic Professor Terrence Stephenson said food companies such as McDonald's and Coca-Cola should be banned from sponsoring the Olympics. The comment generated negative conversation on Twitter.
MAY
McDonald's launched the social-media-friendly WhatMakesMcDonalds.co.uk. Although it opened to some criticism, users praised its approach and honesty.
JUNE
'We all make the Games' campaign launched just 30 days before the start of the Olympics. The programme is still in its infancy, yet, to date, has been well received.
McDonald's sponsorship of Euro 2012 and the Olympics has brought significant benefits. In-store renovations and healthy-eating campaigns have boosted its SMR score by more than six points since Yomego's Top 50 league table last year. This is reflected by a 10-point sentiment score rise.
The Yomego SMR Index helps brands to benchmark their popularity in social channels. Follow @YomegoSocial