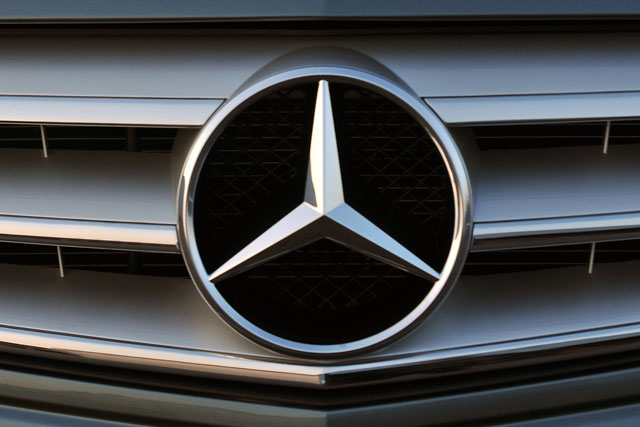 Social brand tracker
Mercedes is aiming to reach a young audience via social apps. There is no general Facebook age specifically for its UK audience, despite it having 19,000 followers of its Twitter feed @Mercedes-BenzUK. The appetite for online interaction is clearly there, with 72,000 users having played its Escape The Map game in four weeks.
The Yomego SMR Index helps brands to benchmark their popularity, in social channels. Follow @YomegoSocial
Methodology:
The Social Media Reputation (SMR) score provides a benchmark to gauge brands' respective popularity.
The score is derived by averaging the noise around a brand (reach) with its popularity (satisfaction).
Then the numbers from the last month are compared to the previous three months to apply a topical adjustment (recency).
An algorithm and some more human analysis later produces the SMR score.
To boost accuracy, a representative sample of the automated sentiment data is validated by Yomego's expert team.