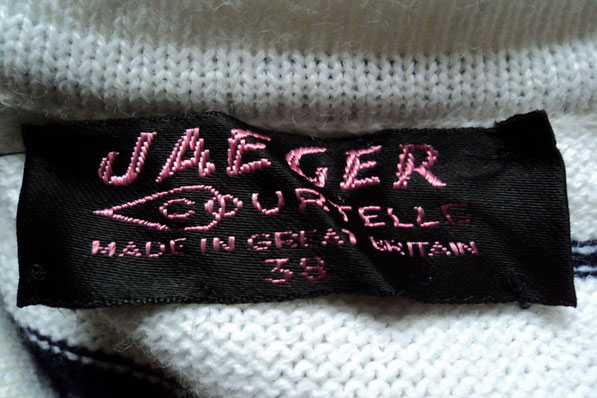 The role of brands as curators is growing in importance. Confronted with myriad choices, consumers are turning to brands that can help filter and provide expert guidance. This is not just a digital trend; in April, high-end fashion brand Jaeger launched a boutique gallery in its flagship Regent Street store, housing a curated mix of some of the UK's emerging brands.
While it might seem counter-intuitive for a retailer to promote rival brands, in reality the move serves to underline that Jaeger is putting its consumers' needs first. Amid information overload, brands that provide consumers with shortcuts to services and products they love will thrive.
As Clayton M Christensen, a leading thinker on innovation, explains: "Many products fail because companies develop them from the wrong perspective. (They) focus too much on what they want to sell their customers, rather than what those customers really need. What's missing is empathy: a deep understanding of what problems customers are trying to solve."