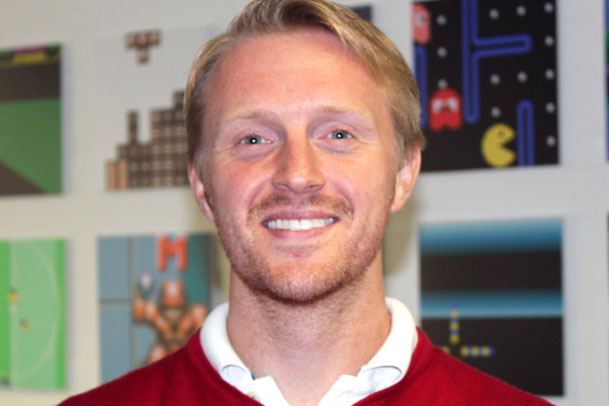 Wilson will report to the company's co-founder Oli Madgett and will negotiate and oversee all brand integration and digital advertising across We R Interactive's games portfolio.
A million virtual cans of Red Bull and more than 250,000 virtual Nike boots have now been sold in the company's football game, 'I Am Playr'.
The game launched officially in October and has notched up 270,000 monthly active users. The company is also working on other games.
Wilson said: "What excites me about We R Interactive is that they are taking a completely unique approach to gaming, creating new digital advertising platforms for brands where advertising and brand integrations actually enhance the player's experience."
Wilson replaces Arianne Riddell, who was commercial director and left in September to join LinkedIn.
He joins from Sports New Media where he was head of agency sales. He was previously at ITV for two and a half years as senior online agency sales manager.
We R Interactive has also hired Howard Kingston as marketing manager with responsibility for all digital marketing.
Follow Daniel Farey-Jones on Twitter @danfareyjones