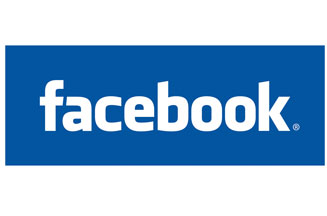 In 2008, Coca-Cola racked up 1,779,574 Facebook fans, while Nutella had 1,583,034 fans.
Pizza appealed to 1,580,000 hungry Facebookers, but the pizza chains did not manage to drive the same loyalty to their own brands.
Top of the list of big Facebook fan pages was Barack Obama, who attracted nearly four million fans with viral activity and online ads.
Facebook Fan Pages were launched in November 2007 to give brands an official presence on the social network. At the start of 2008, the top 20 most popular fan pages were devoted to celebrities and entertainment brands including Will Smith, Adam Sandler and Coldplay. However, by the end of 2008, food and drink brands had nudged up their fan bases.