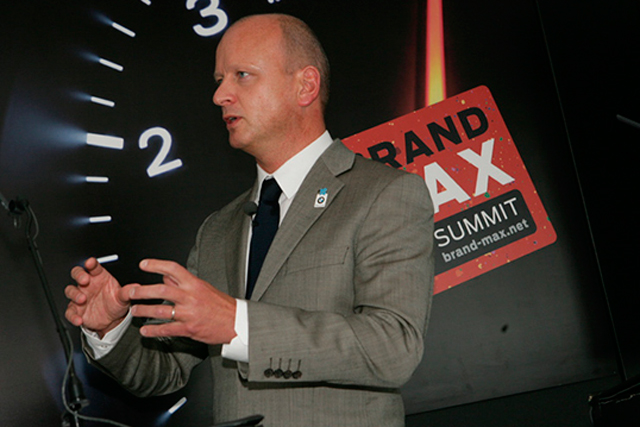 Speaking today at Haymarket's BrandMAX 2011 conference in London, Hudson stressed the importance of having "all noses pointed in the same direction".
"It is vital for sales and marketing in terms of integration otherwise we would fail."
The key thing at BMW is getting everybody to work as a team with the board understanding the marketing strategy, he explained.
"When steering a brand, understand what the levers are that drive your business."
In order to do this, Hudson said, he keeps a list of key metrics, including cost per lead, cost per sale, and even how much it costs to achieve a percentage rise in brand awareness.
"Know what your ratios are – it doesn't kill creativity, creativity lives within those metrics."
Hudson said he was on a mission to persuade people to "reassess" BMW, both in terms of how it comes across as a brand and its green credentials.
"The way our brand is perceived has always been as arrogant. We still have a latency of that arrogance at BMW, but that is something we need to change," he admitted.
He claimed dealers loved the recent BMW marketing activity featuring the "emotional benefits" of the ultimate driving machine and it has helped the business "put some clear blue water between us and the competition".
Discussing the brand's tier one sponsorship of the London Olympics 2012, Hudson said: "The Olympics are all about high performance and efficient and intelligent use of energy so it felt a natural fit.
"You can get drunk on the Olympics and spend a lot of money but you have to be focused. We are aiming it to boost our brand image, inspire employees and boost our business and corporate reputation."
"What I want to get out of the Olympics is I want people to reassess BMW. We are the most sustainable car manufacturer, and not that many people see that so we want to use the Olympics to get that across."
Read Marketing news editor Alex Brownsell's blog on Hudson's session