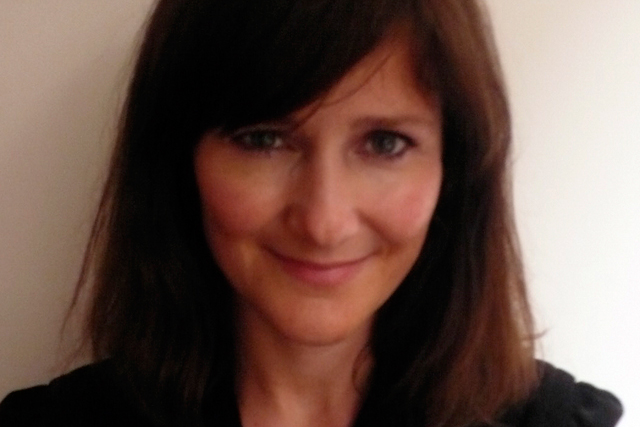 Speaking about, last year's Yeo Valley campaign, Exon and Yeo Valley marketing director Alison Sudbury, marketing manager of Yeo Valley, discussed how the £1m ad campaign featuring rapping farmers drove a 15% increase in sales value in the 12-week period following its launch last year, at a time when the organic food sales were dwindling.
Sudbury said the recession hit the organic food category hard and the brand suffered from the perception that organic produce was for "earnest" consumers and "sandal wearers".
She added: "But we had only a small spend compared to rivals in the category, like Muller and Danone, which spent £100m on marketing, so had to use advertising in a different way to get the message across."
The task, she said, was to reverse this perception. "Articulating what the brand stood for wasn't hard, because they were a brand and business with purpose. But the challenge was trying to make organic food accessible to everyone which was hard", she said.
The brand achieved this by being transparent as a brand, opening up the farm to visitors, and creating a virtual window on the website. Exon explained "social was right" for Yeo Valley and therefore needed to be where the consumers were in a way that the brand felt "approachable, with a point of view and personality to match".
The scale and success of the campaign surprised them, admitted Sudbury. She revealed that the ad, which was shown exclusively on ITV during 'The X Factor', has received nearly two million views on YouTube to date and during the campaign Yeo Valley experienced a 400% increase in traffic to its website.
According to Sudbury, the campaign generated £3.5m-worth media coverage, increased brand awareness by 71%, and brought 500,000 new households to the brand.
She stressed, however, that the success of the campaign was not just down the creative but also the media buying strategy, saying, "you have to trust your instincts and be brave, not only with the creative but also media."
The exclusive relationship the brand had with ITV and devoting all its media spend to the channel gave Yeo Valley "disproportionate value" and allowed it to exploit the "hyper-connected" multi-platform channels.