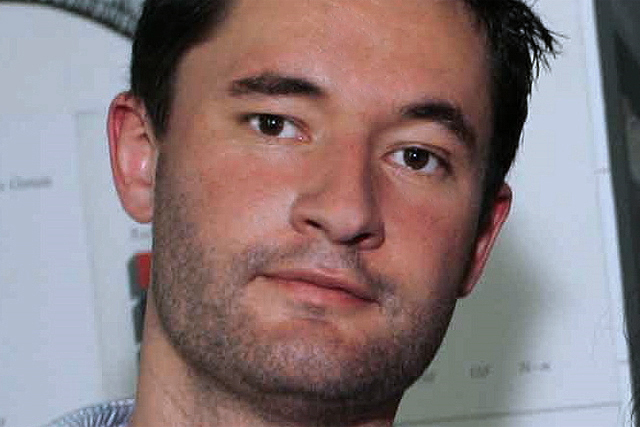 Elworthy, Nike's global football brand communications director, appeared alongside Neil Christie, the managing director of Wieden+Kennedy UK, and fellow architect of the brand's recent campaigns.
Nike's 2006 World Cup campaign included a poster of Wayne Rooney drenched in blood-red paint, screaming a war cry. "That would have bombed in research", Elworthy said.
"When we are providing work for football-obsessed teens, we don't tend to think we do advertising. Don't just advertise at people, inspire them to take part," he added.
Nike likes to set itself apart creatively from other brands and wears its "forget everything you've learned about marketing" mantra prominently across its chest when talking about its approach to planning and enacting campaigns.
Elworthy also pointed out how the brand's approach to marketing had fuelled successful charity initiatives, including the building of a football school in Sueta, Africa.
The pair offered an insight into the lauded 'Write the Future' campaign, which helped boost Nike's profile at last year's World Cup, despite the event's sponsorship by rival Adidas.
Christie said: "Our strategy was to own the conversation around the tournament".
According to Elworthy, its advertising bore fruit and "people went crazy for it online", while its activity around the World Cup prompted a surge in overall orders.
It is likely that Nike will plan a similar assault on the London 2012 Olympics (again, it is not a sponsor) though Elworthy would not be drawn on the company's plans.
Commenting on the benefit of TV advertising for Nike, Elworthy said the brand would continue to use TV but when a Nike campaign needs "maximizing", it will be online and not TV which will prove important.