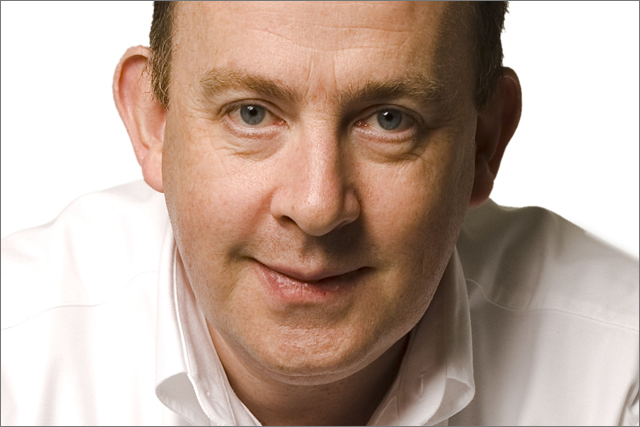 Clift, who has 30-years of experience working on global brands, outlined key guidelines on global marketing strategies.
He said: "We need to address the first shibboleth that a global brand doesn't need to be managed the same everywhere. You need to find as universal as possible an insight and execute it as locally as possible.
"The local company management need to be encouraged to have a global mindset, which means overcoming their biological tendency to look for differences in their markets, and actually look for similarities.
"My own experience is that the most pernicious danger is that you become too internally focused."
According to Clift, once you achieved success in key markets, others would follow more easily.
He pointed to examples of successful campaigns that were based on "enduring universal insight," which included work by Nike, Dulux, and Unilever-owned Lynx.
"It doesn't come much more universal than the fact that 15-year-old boys are obsessed with sex, and on that insight, Lynx is based."