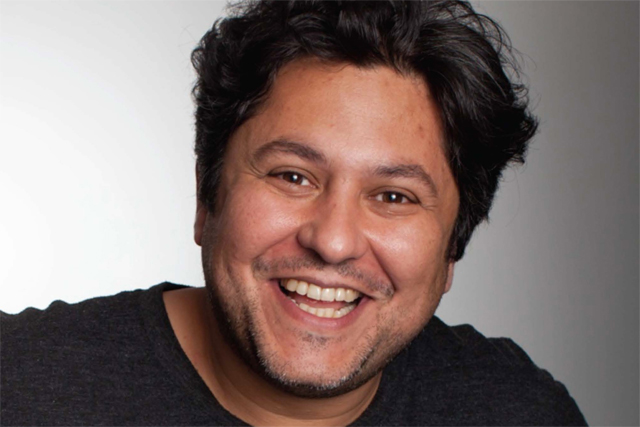 Speaking at BrandMAX, al Zaidy said brands should already be thinking about how to disseminate their video content for consumers to engage with.
One in four Facebook users will distribute films in their posts and 39% of people watch video content as a source of entertainment, according to al Zaidy, and brands need to work out how they can create cultural velocity out of their own video content.
Al Zaidy said mobile phones are formatted to play video content and that 60% of all mobile data traffic is expected to be from video content by 2016.
Smartphone usage in itself is also changing, said Chris Gobby, EE's head of mData, with mobile platforms now integrating into all parts of brands' marketing activity.
One area of consumers' use of mobile is to enable them to do something, such as plan a journey or make a purchase, and brands need to "catch people at those influential moments and engage with consumers" in order to maximise these experiences.
In terms of social media, "brands need to understand that social doesn't just sit in the marketing or PR department," said Jed Hallam, head of social strategy at Mindshare.
He said brands' use of social media should be a "layer that sits across everything" and when social is used as a method of connecting myriad different consumer touchpoints across a brand, it will improve communication with consumers and improve customer satisfaction "massively".