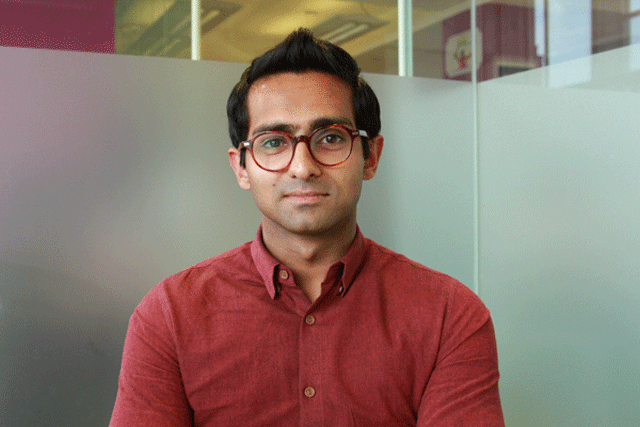 If you were to ask 10 social-media managers what they try to create through social networks, nine would reply without hesitation: "engagement". The Holy Grail of online marketing, engagement is the thing brands want most. If Breaking Bad's Heisenberg worked in social media, he'd sell engagement. When you get some, you want more, always more – ­after all, you can't have enough engagement, right? Wrong. Brands chasing engagement are forgetting one of the most important drivers of not just consumer behaviour, but human beings: user experience (UX).
User experience governs how people interact with you and whether they come back. To understand UX, we can borrow ­insight from those who do it best: game designers. The ­video-game ­industry is one of the most competitive, so the need to grab players and keep them interested is paramount. In that industry, the creation of an optimal user experience is often termed "flow".
The theory of flow was created in 1975 by Hungarian psychology professor Mihaly Csikszentmihalyi. In his book, Flow: the Psychology of Optimal Experience, he defines it as ''the holistic ­experience that people feel when they act with total involvement". When experiencing flow, people become enveloped in what they are ­doing, closing off their consciousness to everything else and acting with complete focus. Anyone who has lost days playing Football Manager or Call of Duty can attest to the power of flow.
The principles of flow can be applied to branded content, and, in particular, social media. For flow to perform, there must be a balance between skill and challenge. Csikszentmihalyi calls this the "flow zone", and staying in it is the best way to engage while still feeling challenged and motivated. For brands, this means continually challenging social followers, not just slipping into a repetitive pattern of content. Game design strays into psychology, analysing need states and designing mechanics to trigger behaviours – why can't brands act the same way through social media?
The application of flow and UX design to branded platforms requires constant testing and refinement, but that's the nature of the ­internet.
As with games, a user can advance to the "next level" based on their play. Different challenge levels reward different amounts of engagement, to prevent people from using only basic interactions, eventually progressing to new skill levels – that is to say, not just fishing for a "like" or a retweet, but instead looking for more, looking to advance "players" to new levels of interaction with the brand. Our client Jameson is an example of this. Its "Cult Film Club" targets whisky drinkers and film aficionados, so we create content and apps to appeal to a diverse audience, giving people the chance to engage more intensively, along with simpler, more "playable" content for new community members.
The application of flow and UX design to branded platforms requires constant testing and refinement, but that's the nature of the ­internet. Content calendars and other established conventions make us lazy and repetitive, providing a comfort blanket that stops us trying new things to improve. When that happens in the gaming industry, players leave to search out new challenges. The tech industry is the master of build-test-improve techniques, never reaching a finished product and always refining and involving users in the process. Techniques such as "AB testing", where two variations of a website are served to random visitors to gauge which works ­better, should be applied to branded environments to help ­marketers understand what consumers are responding to.
For brands, buying into an agency's social-media product is easy, but ensuring that product includes levers for change and growth is less so. This is where an understanding of UX can make a difference. Chasing "likes" and followers won't create a community with longevity, but by creating a compelling user experience you stand a better chance of attracting advocates who will chase the "likes" and followers for you, which is far more powerful than growing a community with ads. This will mean hits and misses, but an application of UX and flow will lead to more involved online communities that are more interesting to their participants.