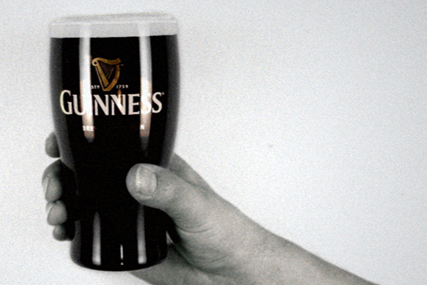 A number of brands are running press and radio spots, in a bid to raise awareness of their Irish heritage.

Jameson has taken out a full-page ad in the Metro to promote a limited edition bottle that has been launched especially for the day, while O'Neill's is running an ad on the front page of the same newspaper, reminding readers that: "For a St Patrick's Day celebration to remember, O'Neill's is the only place to be".

Aer Lingus, the Irish airline, is running press ads in a number of publications, including the Daily Mail, to help raise awareness of the cheap flights that it offers to Irish destinations.

And Guinness, the brand most synonymous with St Patrick's Day, has also rolled out a high-profile campaign to take advantage of the festivities.

Created by the Omnicom-owned agency Red Urban, the brand has launched an online competition called the 'Guinness Grin', which encourages people to upload pictures of themselves with creamy top lips after taking a mouthful of the drink.