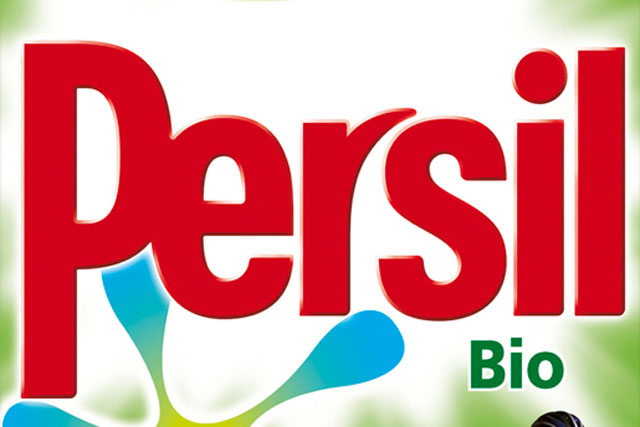 Faced with mounting pressure for shelf-space and furious discounting by supermarket own-labels, many branded goods producers have resorted to price promotions to attract recession-weary consumers.
However, brand marketers are worried that the tactic is damaging their brand equity, leading several of the UK's biggest names to reappraise their strategy. A source close to Unilever said the FMCG company is preparing a complete U-turn away from discounting.
"Consumers are starting to question why they would pay full price in the first place. [Unilever] is now looking at how best to show brand equity in its brands," said the source.
Unilever chief executive Paul Polman has previously told Marketing that he views discounting as a "zero-sum game" (Marketing, 9 May).
Coca-Cola is understood to have put the brakes on price promotion within the past six months, with mixed results.
However, marketing experts believe it will be an uphill struggle for brands that have sacrificed their brand equity to drive short-term sales.
David Bird, senior consumer analyst at Datamonitor, said: "Brands need volume drivers but they also need consumers to trade up to their more profitable products.
"It's easier said than done. It is not unheard-of for retailers to delist household names if they won't run the same discounts as in the past."
Neil Saunders, managing director of retail analyst Conlumino, agreed that brands must help consumers to trade both 'up and down' to avoid price promotions.
Thierry Billot, managing director of brands at Pernod Ricard, which has maintained a "premiumisation" strategy despite the downturn, said: "We believe premium is a long-term strategy and we should not mortgage the value of our brands by reducing the price."
According to Mintel, in 2011, the proportion of own-label NPD overtook branded NPD in the UK, with 54% in the own-label segment. It is growing faster than the branded-goods market.