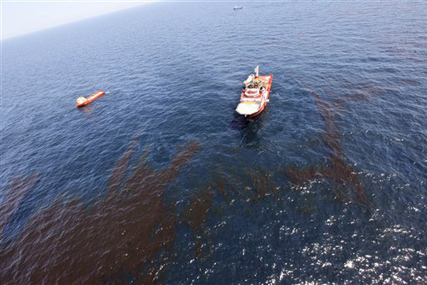 These are some of the findings from Who Cares Wins: The Rise of the Caring Corporation, by Havas Worldwide, which surveyed global business leaders to ascertain its findings.

It claims that despite major corporate crises like Toyota and BP, most business leaders are unprepared for changing consumer trends and still believe social media currently has a marginal or no impact on business.

This is despite the finding that 23% of adults who use social media are now willing to hit out at companies and brands online.
The report, launched at a conference in central London today (10 June), found that:

59% of business leaders believe that social media will have either a marginal or no impact on business reputation over next five years.

65% of business leaders believe that CSR as a priority is the same or higher following the economic recession.

81% of young leaders believe that multinational corporations have a duty to behave responsibly.

76% of young leaders think future business success is based on corporate transparency.

David Jones, global chief executive of Havas Worldwide and co-founder of One Young World, said: "The caring corporation is the business model of the future and it's one where doing well and doing good are one and the same.

"Business leaders need to wake up to the growing power of social media as a game changer and the emerging demand from consumers for ethically responsible brands," he added.

The report also claims that two key drivers creating change in corporate thinking are the fear of being found out and the desire to create more optimistic trading environments by addressing global issues.

Nine out of ten business leaders now believe at least some of their customers are strongly influenced by their corporate responsibility policy, while 70% see positive corporate responsibility as key in gaining a competitive advantage, recognising that those who ignore it will be at risk of falling behind in coming years.
Over three quarters of participants identified corporate responsibility as a necessary cost to their business.