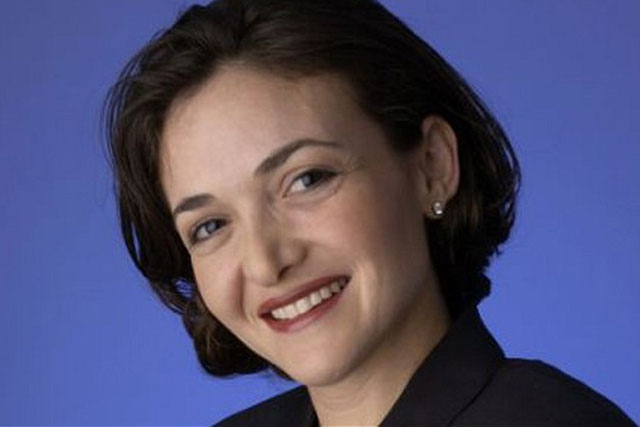 Sandberg, giving the Polis lecture at the London School of Economics yesterday evening to an audience of 400, emphasised the value of Facebook for marketers, likening it to the theory behind the 'The Tipping Point' for the "connectors" it provides.
"More than ever before, brands are important to the identity. While 15 million Facebook users 'friend' each other per day, over 50 million users 'like' a brand page per day," she said.
When discussing whether being a public company would stifle innovation at Facebook she said that Facebook is currently "enjoying being a private company".
She also responded to the question of why Facebook had hired Burson-Marsteller, the PR firm, to put out smear stories on Google, rejecting the accusation it was a "smear campaign" but admitting the company regretted the activity.
"Our statement brings to light a serious issue about how consumers' data is being used and I think it is interesting that there has not been much follow up on this in the press," she added.
The main theme of her lecture focused on how the web is evolving from "infoweb" to "social web" and how Facebook's technology is bringing people closer together.
She talked about Facebook's "social by design" thinking at length, saying that all products and services have the potential to be "built from the ground up around real people".
Sandburg said social design has been effectively applied to commerce and gaming, but it will also transform the healthcare and finance sectors, by using the technology to predict flu epidemics or create micro-payment initiatives.
"This transition to social by design has endless opportunities. We can save lives and restructure industries with the same technology we use to poke each other," she said.
Note: After we published this story Facebook clarified that the number of users that like a brand page each day is over 50 million.