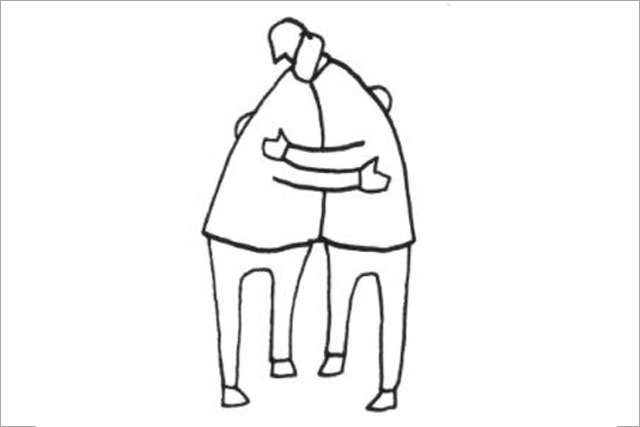 The early stage companies are being chosen from a pool of applicants by investor group Pembridge as part of a public and private programme called Collider12.
The executives, who include William Hill's head of strategy and corporate development Robin Chhabra, will provide mentoring over 13 weeks from early 2013.
Creative England, a body backed by the Department for Business, Innovation & Skills, is providing a £50,000 loan to each of the 10 successful applicants.
Pembridge's investors, which include Ingenious, are providing £50,000 of equity to each successful applicant. Pembridge has also recruited the mentors from William Hill, CBS Outdoor and BBC Worldwide and is providing other business coaches, accountants and lawyers.
CBS Outdoor's mentor is Dan Cresta, head of client strategy, and BBC Worldwide's is Chris Whiteley, vice-president digital strategy and new business development.
Chhabra said: "Innovation is crucial to the continued success of companies like William Hill. This is a great opportunity to bring innovation and experience together, by combining the energy and new thinking of the start-ups with the insights and practical application of well-established and high-profile brands."
According to Pembridge the prospective participants are in fields including enhancing physical products with virtual services, campaign measurement, augmented reality, social media, mobile and "big data".
The first investors will have first right of refusal over further opportunities to invest in the start-ups.
Follow @DanFareyJones