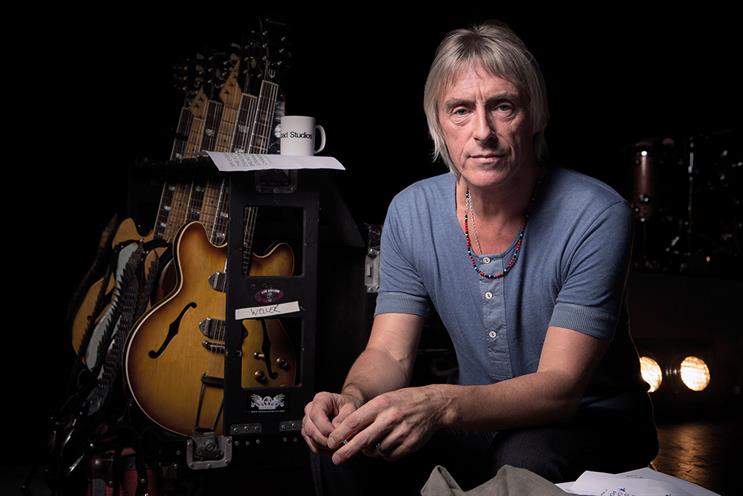 Some creative agencies have started to express concerns at media agencies expanding their remits, especially in digital. They have clearly noticed something that media brokers have known for some time.
The scale of the journey into creative territory in the past few years is illustrated by the "scope of work" documentation that defines what media shops do on behalf of clients.
These documents typically sit at the back of the marketing services agreement and are the fundamental building block of the client/agency partnership.
Media services are generally broken down into the three areas listed below. The caveat here is that the services will, of course, vary greatly between the three areas, dependent on the agency and the client.
1) What is "in scope". This traditionally covers buying and planning across TV, print, radio, outdoor, cinema, paid digital media (display, online video and mobile) and digital media sponsorships. This is what you would expect a media agency to have done a few years ago.
2) What is "out of scope" but offered at additional cost to the client. Over the past couple of years, this area has expanded dramatically and now includes: branded content programmes across owned and earned channels; programmatic buying; social media planning and buying; digital media sponsorships; paid content distribution; search engine marketing; econometrics/modelling; and bespoke proprietary research.
3) What is "out of scope", or services that the agency cannot offer without going to a third party. Media agencies have not traditionally offered these services as they have either not been seen internally as core disciplines or they simply have not had the expertise (some will now claim to offer some of them so, for individual contracts, they might move to the additional cost section). These could include: PR; experiential; below-the-line; earned content distribution (eg. blogger outreach); mobile marketing assets; content production; social media community management; search engine optimisation; and buzz tracking.
The areas that media agencies cannot cover are getting smaller each year
Even though services will vary between the three areas, what we have seen over the past five years is a significant shift towards what is "in scope" and "out of scope" but offered at additional cost. The areas that media agencies cannot cover are getting smaller each year.
The driver is that media agencies are having to diversify to ensure they keep pace with the rapidly evolving communications environment. This is coupled with the increasing demands and expectations of clients, particularly in digital and content, that are driving the evolution. It is also good news for their profit margins as traditional areas of planning and buying are squeezed.
What media agencies have learned along the way is that when you load your business with the best strategists, planners and minds, it cannot help but lead to greater insight and innovation and, ultimately, better ideas that, in turn, pave the way for a great deal of content creation, as typified by MediaCom Beyond Advertising's work for Volkswagen.
Ultimately, all media agencies are doing is ensuring they have a bigger slice of the marketing communications pie. It also gives brands more choice about who they can choose as agency partners.

Angus Peterson is a senior consultant at ID Comms