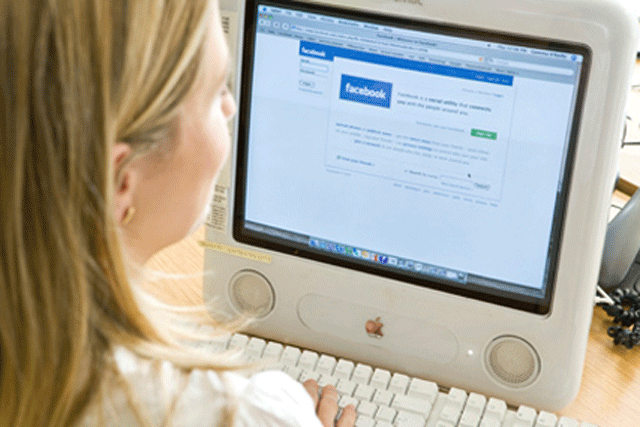 The study surveyed 50 senior marketers across the consumer goods, telecoms, finance, fashion, entertainment and automotive sectors, with additional in-depth interviews.
It showed all respondents were involved in social media in some way, with two thirds of brands claiming to have a social media strategy in place.
Half of the brands surveyed said they had an in-house social media resource, such as community managers or executives.
But 96% of brands required an agency to help them, with 66% using them for design and build, 64% using them for strategy, and 52% for wider creative executions.
The study found that the agency role has had to evolve to provide broader strategic thinking and innovative ideas and executions, with almost a third of brands relying on agencies to provide them with education and training
Some of the main considerations for brands over the next year in terms of social media, include evolving a strategy to become a "social" brand and making the brand's voice consistent across all forms of social media activity.
It also revealed that 86% of respondents believed that social media was the best at building brands.
Jude Brooks, digital activation manager at Coca Cola, said: "As brands engage more and more in social media, our learning and confidence increases, and it is inevitable that some brands will bring responsibility for social in-house.
"While this will inevitably lead to a rethink of the role for agencies, this research shows that good agencies need not panic – specialists who can bring innovative and creative solutions will always be needed and valued."
Amy Keen, director of social media at Havas Media Social, said: "Whilst there may still exist a disconnect between what brands feel social media is best at and what they're currently using it for, our study confirms that they're definitely in it for the long term."
Follow @shearmans on Twitter