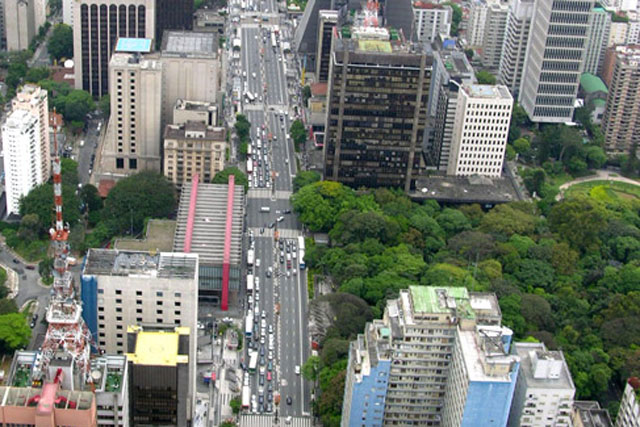 That's something that isn't possible in China where the state imposes many restrictions on what can and can not go on like and where sites like YouTube, Facebook and Twitter are currently blocked.
In Brazil though there are no such problems. Facebook for instance has 65 million users. That makes Brazil its second biggest market outside of the US, according to social-analytics company Socialbakers.
Continue reading this story on The Wall.