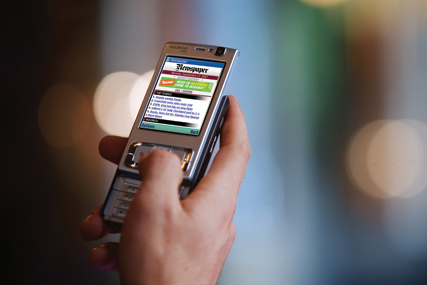 In Britain, mobile phone ownership has seen a dramatic rise of 1,500% over the last 15 years, with the mobile phone now becoming an almost indispensable item for the majority of the population. In 1995, only 6% of British adults owned a mobile phone – today the figure is 92%.
In comparison to other countries, British adults have a higher penetration of mobile phone owners than their counterparts in Western European and the BRICs.
In Britain, those who are "heavy texters" (send more than 20 texts a week) account for roughly a third of all mobile phone owners. This group is more likely to be female and in the younger age groups.
Russell Budden, associate director, Kantar Media
TGI is a continuous survey of consumer usage habits, lifestyles, media exposure and attitudes of GB adults aged 15+