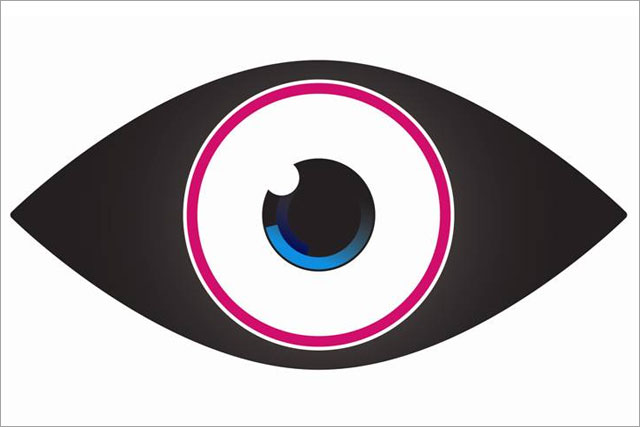 Last week saw the arrival of new series' of the phenomenally popular X Factor and Big Brother franchises in the UK.
Insights from Kantar Media's latest TGI survey demonstrate how marketers can cash in on the nation's fascination with celebrity by demonstrating who the most hardcore celeb fans are and how they can be most effectively reached.
TGI reveals that 70% of British adults (aged 15+) who usually watch reality TV are women, and nearly half of those women are aged 15-34.
Advertisers will be delighted to hear that this group is nearly 1.5 million strong.
Compared with other women this age, reality TV watchers are materialistic, image-conscious and susceptible to branding.
For them, money is far more likely to be the best measure of success.
They are nearly a third more likely than other women aged 15-34 to buy a trusted brand without looking at the price.
They are also 44% more likely to believe that a designer label improves a person's image - music to the ears perhaps of those promoting premium products.
The health and beauty industry in particular has much to gain from targeting these women.
After all, this is a group that cares about appearance and are willing to part with their money to pander to vanity.
These 15-34 year old reality TV viewers are a third more likely than the average woman of the same age to spend over £20 per month on skincare products, or to consider plastic surgery for example.
They are also two-thirds more likely to spend over £15 per month on cosmetics and 40% more likely to spend over £300 per year on clothes.
These celebrity-obsessed women profess to being easily swayed by other people's views.
They are twice as likely as the average female aged 15-34 to be influenced by celebrities in their purchase decisions.
It is telling that along with models, the stars of reality TV shows are held in highest regard by this group.
They are a third more likely to like Davina McCall, and two-thirds more likely to hold Katie Price in favourable esteem.
It is no mistake that cosmetics companies such as L'Oreal choose the likes of Cheryl Cole to be their public face.
Female reality TV fans aged 15-34 are four-fifths more likely than other women aged 15-34 to be amongst the heaviest 20% of TV watchers.
For nearly half of them, watching TV is their favourite pastime. Again there is a reason why X Factor commercial breaks are among the most expensive placements in media.
In addition, more than a third of reality TV fans cannot resist buying magazines, and they are over 50% more likely to read OK! or Heat than other 15-34 year old women.
The taste for celebrity gossip also attracts this group to red-top newspapers.
They are 40% more likely to read daily newspapers for entertainment rather than news, and 38% more likely to read the Sun, the Daily Star or the Daily Mirror.
Few people understand the commercial draw of reality TV better than Richard Desmond (owner of Channel 5, the Daily Star and OK! magazine, to name but a few).
With the latest series of Celebrity Big Brother appearing on Channel 5, he will combine star power with TV, glossy magazine and tabloid coverage of events in the house.
He is armed with a veritable arsenal, enabling advertisers to shape the purchase decisions of a large and impressionable group of women.
Ashley Underwood, senior strategy executive, Kantar Media