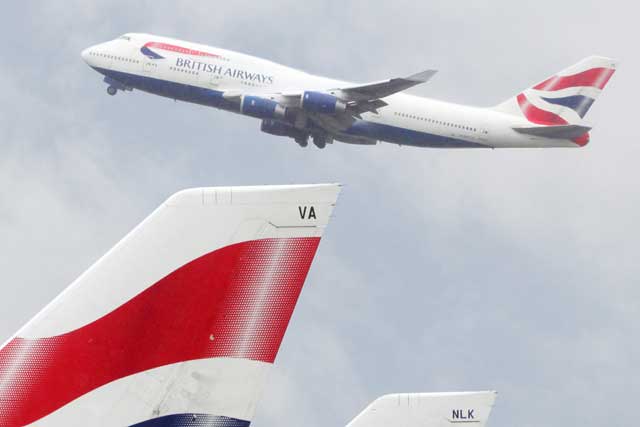 The airline hopes to win over the public and employees disillusioned with the flag-carrier over its damaging row with the Unite trade union, which grounded flights last year.
The £1.5m campaign, created by Bartle Bogle Hegarty, is set to break next month. Central to the drive is a 90-second film addressing 'five decades of BA' and the brand's role in the history of aviation.
Topics include British Overseas Airways Corporation (BOAC), which merged with Imperial Airways in 1971 to create BA, as well as Concorde. Images of BA staff are expected to feature prominently in the campaign.
The ad push follows the roll-out of an internal communications campaign, devised by Wardour, intended to 'inspire pride in the brand' among BA's 32,000 staff.
Its development was initially led by BA's former global marketing head, Kerris Bright, who claimed the fresh strategy would put a 'great brand back on the map'.
She left the airline in April, and BA's marketing is now led by Frank Van Der Post, managing director of brands and customer experience.