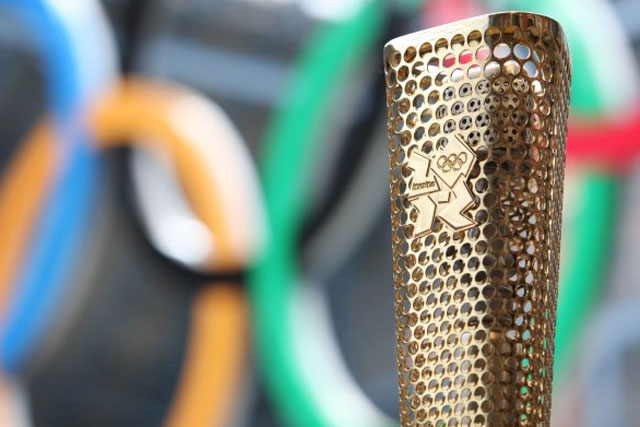 The Olympic Flame will be lit in Olympia, Greece before travelling to the UK on 18 May.
Its 70-day journey around the UK starts on 19 May in Land's End, Cornwall. From there it will travel an estimated 8,000 miles around the country.
The Torch Relay is presented by Coca-Cola, Lloyds TSB and Samsung. BA is a tier one sponsor of the London 2012 Olympic Games.
The flame will be carried within 10 miles of 95% of the population by nominated torchbearers and on different modes of transport, including horseback, bicycle, tram and steam train.
Details of the 1.018 villages, towns and cities the flame will travel to can be found on the London 2012 website.
Sebastian Coe, chair of Locog, said: "I'm delighted that the Olympic Torch Relay will take the 2012 Games at almost every corner of the UK and that we have achieved our ambition to take the Flame to within an hour's journey of 95% of the population.
"Now everyone is invited to plan their welcome and find out where they can go to be part of this historic occasion. The Olympic Games are coming to you as the Olympic Flame gives our people and places their moment to shine."
Coca-Cola launched its nomination campaign for consumers to become torch-bearers, called 'Future Flames', in June this year, featuring pop stars Dizzee Rascal and Eliza Doolittle.
Follow Loulla-Mae Eleftheriou-Smith on Twitter: @LoullaMae_ES