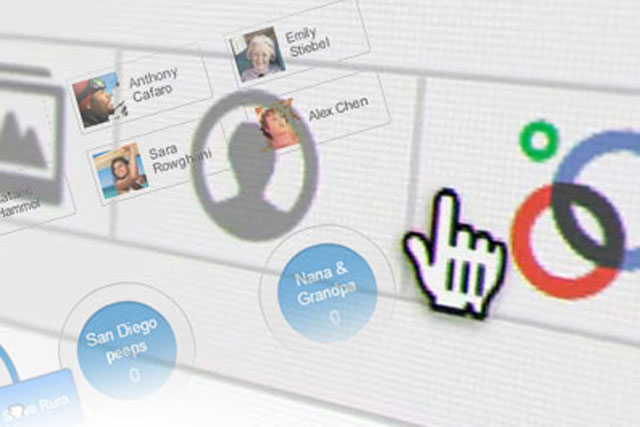 According to ICM Research, Google+ has attracted between 4% and 5% of the online adult population in Britain among the 40 million global users Google claims to have signed up.
ICM polled 32,000 UK adults about their awareness of social media services. In one study of 2,010 people it found that 61% of them had heard of Google+.
17% of respondents claimed to use it but further investigation by ICM revealed only a third of them were in fact using it and the remainder were mistaking it for something else.
Some thought it was a customisable homepage, some thought it was "ordinary" Google, some thought it was an email system and some didn't know what it was.
Google opened up the service for brands and businesses earlier this month, attracting early adopters such as Burberry and O2 but also audience-driven brands such as MailOnline and Mumsnet.
Richard Bussy, project director at ICM, said: "This tells us that Google+ doesn't yet have the saliency required to be treated as a mainstream social media website.
"Sites like Orkut, Friendster and hi5 don't have strong halos to fall back on, but the Google 'branded house' approach appears to make people feel that they probably use the site, leading to inflated survey results."
Bussy warned it is important for marketers to tread carefully when entering the space to be as clear as possible as to what Google+ is.
"As brands enter Google+, which they undoubtedly will to help SEO by getting +1s to lift their page rankings, awareness and familiarity of the site will rise, and talking to consumers about it will get easier."
Follow Sarah Shearman on Twitter @shearmans