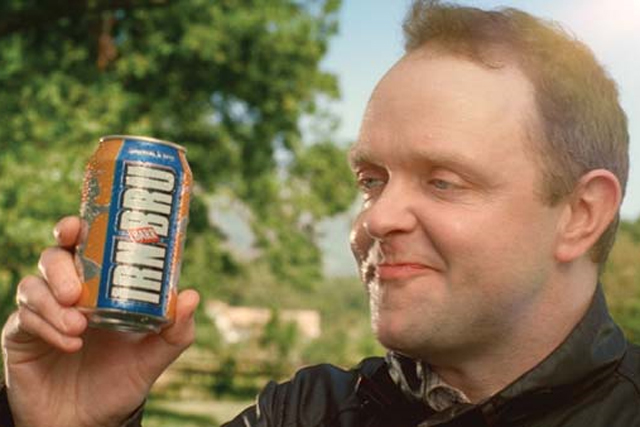 A merger would combine AG Barr brands Irn Bru, Tizer and Rubicon with Britvic's line-up of Robinson's, Tango, J2O, Drench, and Purdey's.

Britvic also makes other companies own-brands and has a bottling distribution deal with PepsiCo for the UK and Ireland, which sees the company distribute 7UP, Pepsi Max, Gatorade and Mountain Dew. It handles marketing for a selection of PepsiCo-owned "seed brands", including the SoBe energy drink lines and Lipton Ice Tea.
Roger White, chief executive of AG Barr, would become chief executive of the combined group with Britvic's chief financial officer, John Gibney, taking the same position.

Changes to marketing teams have not been outlined at this stage so it is not clear what would happen to the roles of Simon Stewart and Adrian Troy, the marketing directors at Britvic and AG Barr respectively.
AG Barr shareholders would own 37% of the enlarged company and Britvic shareholders would own 63%. Both companies are listed on the stockmarket: Britvic is valued at £909m and AG Barr at £502m.

Britvic said: "Discussions are at an early stage and, whilst there can be no certainty at this stage that such discussions will conclude successfully, agreement has been reached with respect to certain key aspects of the merger."
"The combination would have compelling industrial logic and represents an opportunity for both companies to enhance their industry position, and achieve significant synergies and shareholder value."