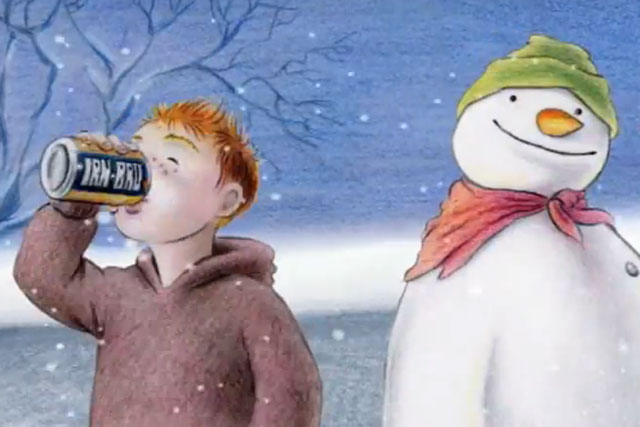 The OFT is scrutinising the deal to see if it could result in a "substantial lessening of competition" in the UK drinks industry.
The firms said in a joint statement: "[We] have been informed...that the OFT is extending the timetable for its decision on the merger as it has not yet completed its review.
"As a result, the timetable for the implementation of the merger is being extended and the anticipated effective date of the merger will no longer by January 30th 2013 as previously announced."
The proposed merger between Britvic, Robinson's owner and AG Barr, the maker of Irn-Bru, will create Barr Britvic Soft Drinks, with annual sales of more than £1.5bn.
Barr Britvic's operational headquarters are proposed to be at Britvic's existing head office at Hemel Hempstead.
The two companies expect to achieve recurring annual cost synergies of approximately £35m through overhead savings, procurement savings and supply chain enhancements.
Follow @johnreynolds10