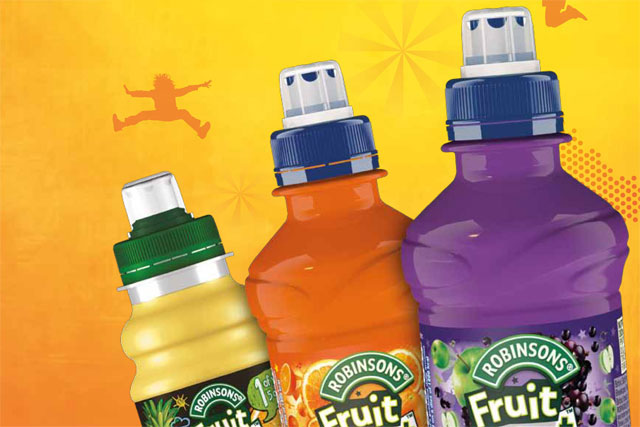 Britvic, which recently agreed a £1.4bn merger with Irn-Bru, reported a pre-tax profit of £84.4m for the year to 30 September, down from £105.1m for the same period last year.
The drop in profits came as Britvic took a £16.9m hit to cover the cost of the recall of the bottles of the Fruit Shoot children's drink, which was pulled from supermarket shelves because of safety concerns.
The recall is still estimated to have cost the business between £15m and £25m, which "fundamentally changed the performance of the business".
However, Britvic is adamant that its marketing work around the brand since the recall, which included a return to TV with a campaign declaring, 'We're Back,' is helping to push Fruit Shoot brand health measures back to pre-recall levels.
Britvic said: "Our marketing teams have delivered marketing and communication programmes in each business unit, underpinned by strong execution activity, to ensure that we return the Fruit Shoot brand back to its previous market scale as soon as possible.
"The early indicators are positive, with brand health measures back towards pre-recall levels."
Britvic's fizzy drinks operations in the UK, which includes the distribution of Pepsi, were hit by greater competition in the market.
Follow @loullamae_es