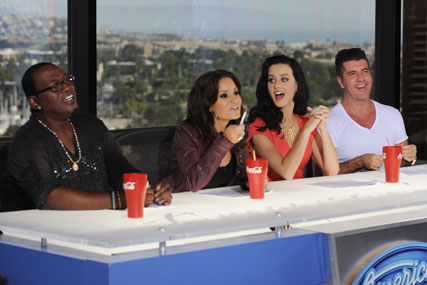 ITV Creative is creating a TV spot on behalf of all the commercial broadcasters, including Channel 4 and Sky, to be shown in ad breaks across a range of ITV, Channel 4, Sky and UKTV channels. It is unclear whether the campaign will run on Channel 5.
The move is in line with the product placement rules, published by the regulator Ofcom in December, that stated that commercial broadcasters intending to use product placement must run an audience awareness campaign introducing viewers to a new product placement logo.
Ofcom is set to unveil the logo, which will appear on screens before programmes with product placement in them, in mid-February. The awareness campaign is expected to follow later in February.
It is understood that the ad will to be shown during peak programming and is likely to run for two weeks.
An ITV spokesman said: "ITV is currently working closely with other UK commercial broadcasters and Ofcom on a campaign to raise awareness of product placement ahead of its introduction."