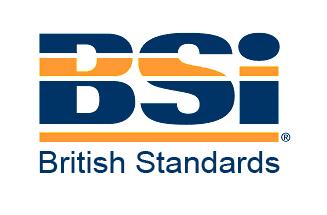 Francke, who starts in the role on 9 November, will report to BSI chief executive Howard Kerr.
She left her previous role as chief marketing officer of Yell Group in 2006, in the middle of an ad agency pitch.
Mother and VCCP were in the final stages of pitching for Yell's £14m account when Francke departed the role. The business eventually went to Mother.
Prior to joining Yell, Franke held marketing roles at Mars, Boots and Procter & Gamble, rising to global general manager of new business development at the FMCG giant.
'I'm delighted that Ann is joining BSI at such an exciting time for the organization. She has a wealth of experience in product strategy and branding, and has worked in several overseas markets,' said chief executive Kerr.