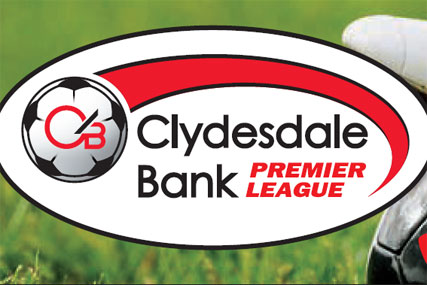 The deal will last until the end of season 2011/12 with the SPL having an option to extend for a further two seasons. The agreement, under which Sky and ESPN will both cover 30 live Clydesdale Bank Premier League games each season, was agreed at an AGM today.
The deal is a major boost to ESPN, which is making its fist move into live premium sports broadcasting in the UK next month. In recent weeks it has picked up broadcasting rights to English Premier League games in the UK and the Republic of Ireland. The SPL deal now broadens its appeal in Scotland.
Lex Gold, chairman of the SPL, said: "We are pleased that in just over three weeks we have been able to strike this deal. Sky and ESPN are two of the biggest names in sports broadcasting and they will bring first class production standards and a wide audience to the table. We are looking forward to working with both in the coming years to raise the profile of the SPL for our clubs, fans and partners."
It had been thought that the SPL might not accept the Sky and ESPN bid. Previous SPL UK rights holder Setanta struck a £125m, four-year package with Setanta earlier this year.
Rangers FC said this week that that it was looking to buy the rights - a move which could precede the launch of a new TV channel backed by the clubs - because the terms on offer from Sky and ESPN are "so low".
At the time the club said: "Rangers and Celtic have had discussions with regard to buying out the SPL television rights. Both clubs felt obliged to do this given the offer from Sky and ESPN is so low."