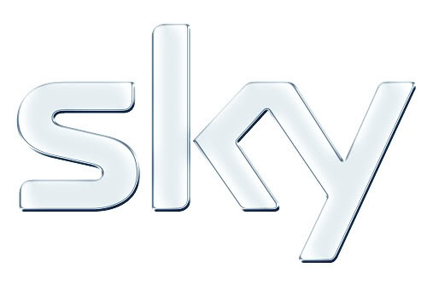 Shoppers will be given 3D glasses to view footage such as last month's Burberry London Fashion Week show and the Arsenal vs Manchester United match, which became the first ever 3D broadcast of a live sports event when it aired in January.
Other 3D footage includes tennis, golf, boxing, ballet, movies and live music.
Sky plans over one hundred 3D shopping centre demonstrations over the next 12 months. Shoppers can also enter a competition to win 3D TV, Sky+HD box and subscription to Sky.
Sky 3D is launching with a range of movies, sport, documentaries, entertainment and arts content.
Sky's existing customers with Sky+HD boxes are already equipped to receive Sky 3D and the channel is compatible with '3D Ready' TVs which will be introduced over the coming months.
BSkyB plans to roll out Sky 3D in pubs in April, featuring a weekly 3D broadcast of live Premier League football.