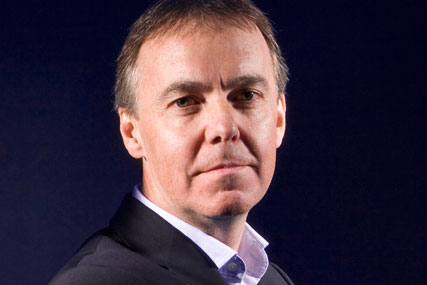 Darroch's remuneration included a basic salary of £866,250, a bonus payout worth twice his annual pay at £1.73m, and £68,904 in pension contributions.
Andrew Griffith, Sky's chief financial officer, took home a total of £1.24m, a rise of 16.8% year on year. This figure included a base salary of £525,000, a bonus of £656,250 and pension contributions of £41,604.
James Murdoch, BSkyB's chairman, and News Corp chairman and chief executive of Europe and Asia, was paid £87,500, up 16.7% from the £75,000 he was paid in the 12 months to 30 June 2009.
Darroch said: "For several years, Sky has been pursuing a clear and consistent strategy with the goal of building a larger and more profitable business.
"This is designed to take advantage of two fundamental trends in today's marketplace.
"We see that customers are increasingly willing to pay for a better television experience and they have a growing appetite to take multiple products from a single, trusted provider. In both cases, Sky is well positioned to benefit."

BBC director general Mark Thompson, by comparison, was paid £838,000 in the year to 30 June 2010, up 0.4% year on year. This was made up of £668,000 base pay, £7,000 as taxable benefits and £163,000 as other remuneration.