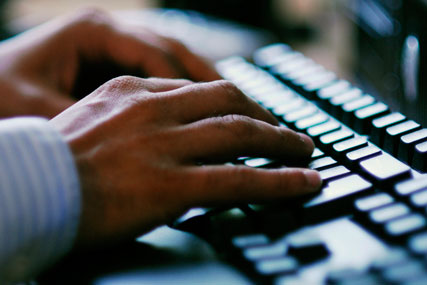 The technology has effectively plugged gaps in the BT customer journey, which was stalling despite leads being generated through extensive marketing efforts pushing the telecoms firm's services.
Connect, which was created by Crayon's new Zigzag technology division, enables call centre agents to follow up inbound enquiries with personalised email communications.
The Connect tool is designed to enable call centre staff to follow up a call easily, by building a tailored email from predetermined templates detailing any offers discussed.
Each email contains unique links, which make it easier for the customer to order via a single click and for BT to analyse order journeys on the web, and see how sales match back to the agent.
The technology allows end-to-end tracking of the customer journey and has now been rolled out to 1,000 BT operators after initially being trialled across 100 operators over eight weeks.
Along with emails, the technology can also send out personalised SMS, Facebook and Twitter messages.
Nick Wong, BT Consumer director of online, said: "Connect has allowed us to personalise email communications direct from call centre agents and in a structured and consistent way ensuring that we maintain core brand values.
"However, the most important aspect has been the really impressive conversion rates and operational benefits such as reduced call-length times."