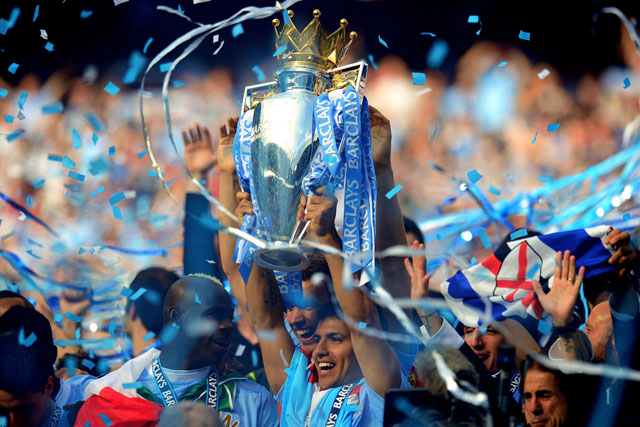 It is thought that no further formal pitches for BT's new sports channel are planned but the prospective sales houses are likely to be asked to submit more information. The winning sales house is likely to be told by the end of the month.
The pitch for the contract kicked off in autumn 2012. Channel 4, Channel 5 and Sky Media were invited to pitch against ITV and a number of smaller advertising sales houses.
It is understood Axiom Media, fronted by former ITV exec Jeremy Lawrence, Sony Entertainment Television's Dolphin TV and John De Napoli's Mean Broadcast have not made it through to the final stages of the process.
ITV was also in the running for the production contract to produce BT's sports TV programming but pulled out of both processes last year.
BT is currently developing a TV proposition after winning the rights to broadcast live coverage of 38 football matches a season from 2013/14 in June 2012, after agreeing to pay the Premier League £246m a year.
Spokespeople for BT, Channel 4, Channel 5 and Sky declined to comment.
Follow @MaisieMcCabe